Making every step of your customer's payment journey smoother and more enjoyable using the newest technology, while ensuring you collect payments wherever, whenever, and however: from the traditional to the wireless, mobile, or virtual.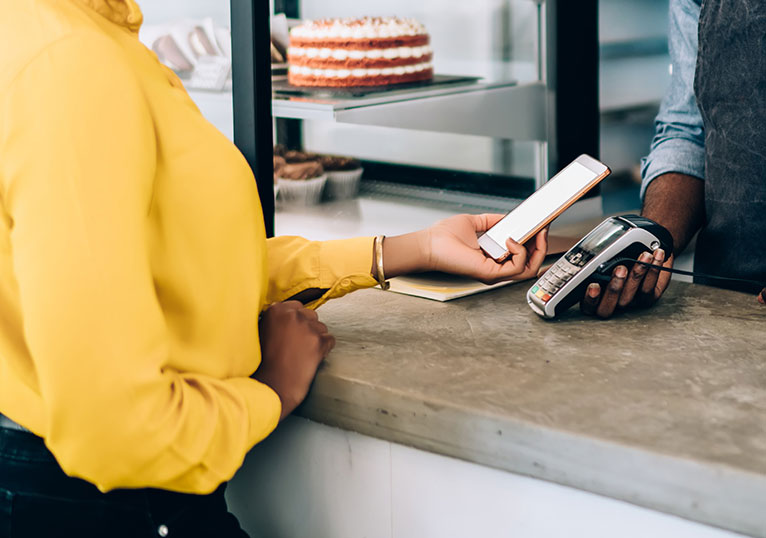 Across Bluetooth, WiFi, 4G, or by wire, enabling you to process transactions quickly with the newest terminal technology: from touch devices to the traditional, we work with you to securely optimise your customers' shopping experience, with reliable point-to-point, fully-certified chipcard and contactless encryption with every payment.
Cutting-edge. Exceptional experience. Wireless & Smart.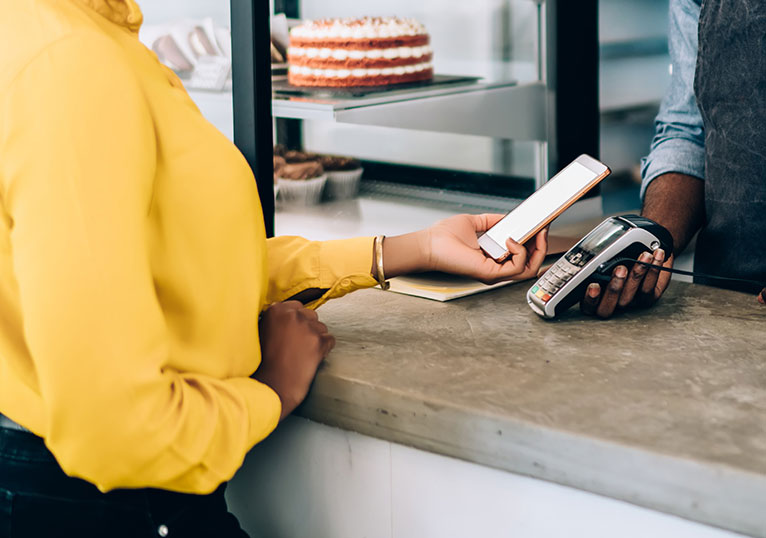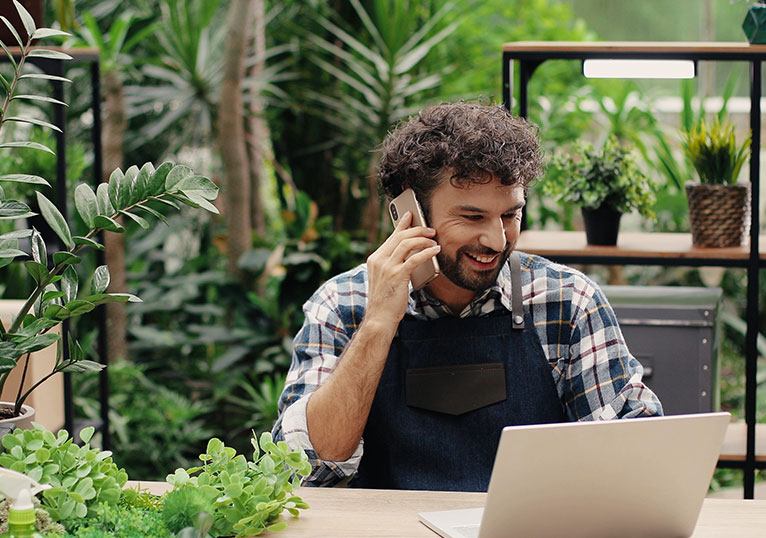 Get paid with your personal virtual terminal, regardless of where you are and without the need for any specialised hardware. Turn any computer, table, or phone into your secure payment portal simply by logging in and entering their payment details, for one time transactions, recurrent billing, refunds, or more.
Manual processing. Secure environment. Recurrent billing.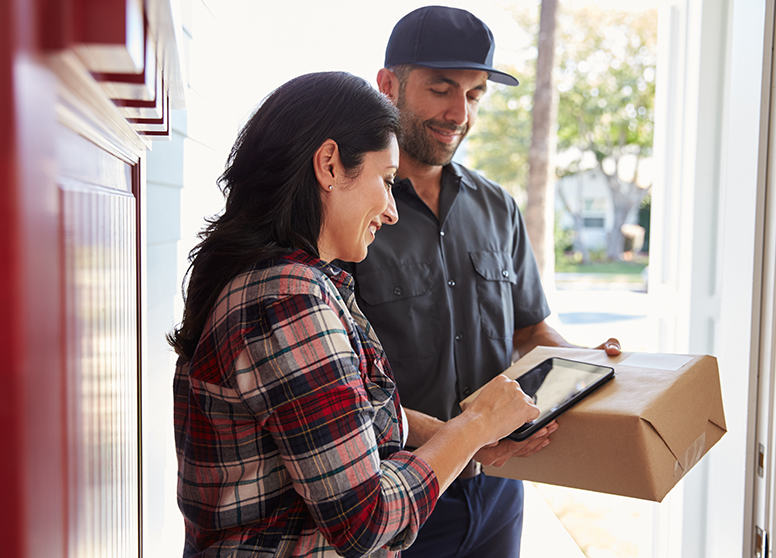 A truly wire-free and location independent payment experience, our wireless terminals set your team free and allows you to operate from anywhere, maximising your growth over a simple WiFi, GPRS, or Bluetooth connection. A fantastic choice for delivery services and the hospitality business, from restaurants to the travel industry.
Absolute mobility. Perfect security. Reliable technology.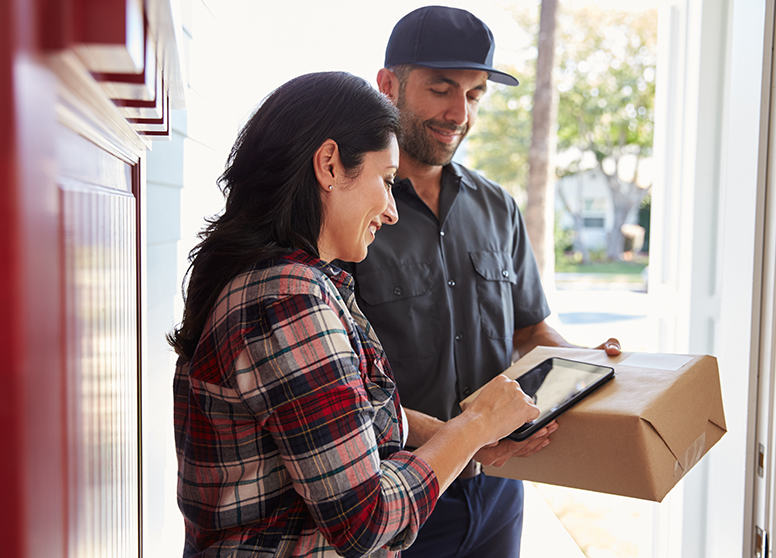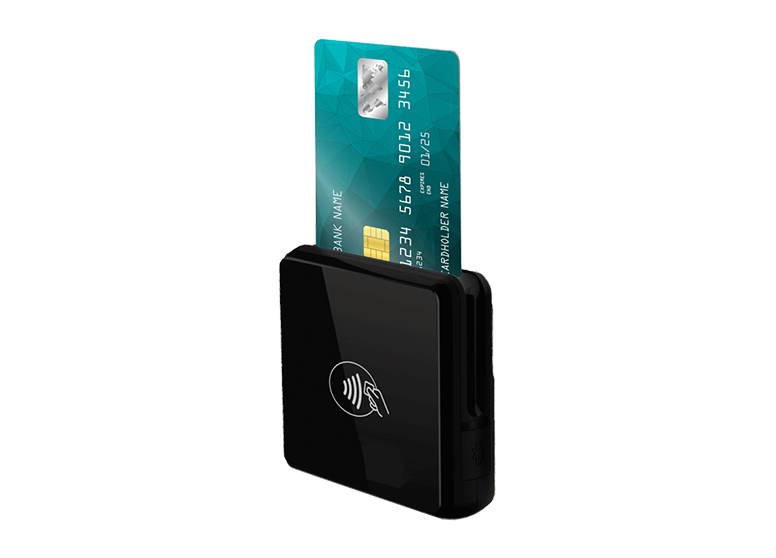 Take card payments on the go with our mobile POS system, which connects to your phone or tablet over Bluetooth or by audio-jack and integrates with your systems through easy to use APIs and SDKs. Quick convenience that looks good and makes you look even better, it's also protected with leading encryption standards and links up to your systems through our mobile app.
Easy to set-up. App managed. Highest encryptions.
We get you up & running fast
Hassle-free application process, rapid approvals and rewarding results.
Consolidated reporting tools across all channels.
Eligible companies will benefit from fast 24h funding.