We empower SMBs to fuel their Growth
99.8% of Canadian companies are SMBs, we've been where you are.
As seasoned entrepreneurs with backgrounds in the finance industry who ran MissFresh and Jouney, worked with Groupon,  MarcMedia, Dovetail, and others, we realised that payment processing is one of SMBs' biggest blind spots. This gave us an idea, so we did our research studies, and had conversations with friends over a lot of coffee.
Now, we're on a mission to help you grow, give you the right tool to create the best possible payment customer experience, and have a transparent straightforward cost structure to fuel your growth. We believe that efficient affordable payments should be accessible to all SMBs.
We're looking at SMBs from Quebec to California: giving thousands the right payment tools to process billions and help them grow while they save money to reinvest it in the future.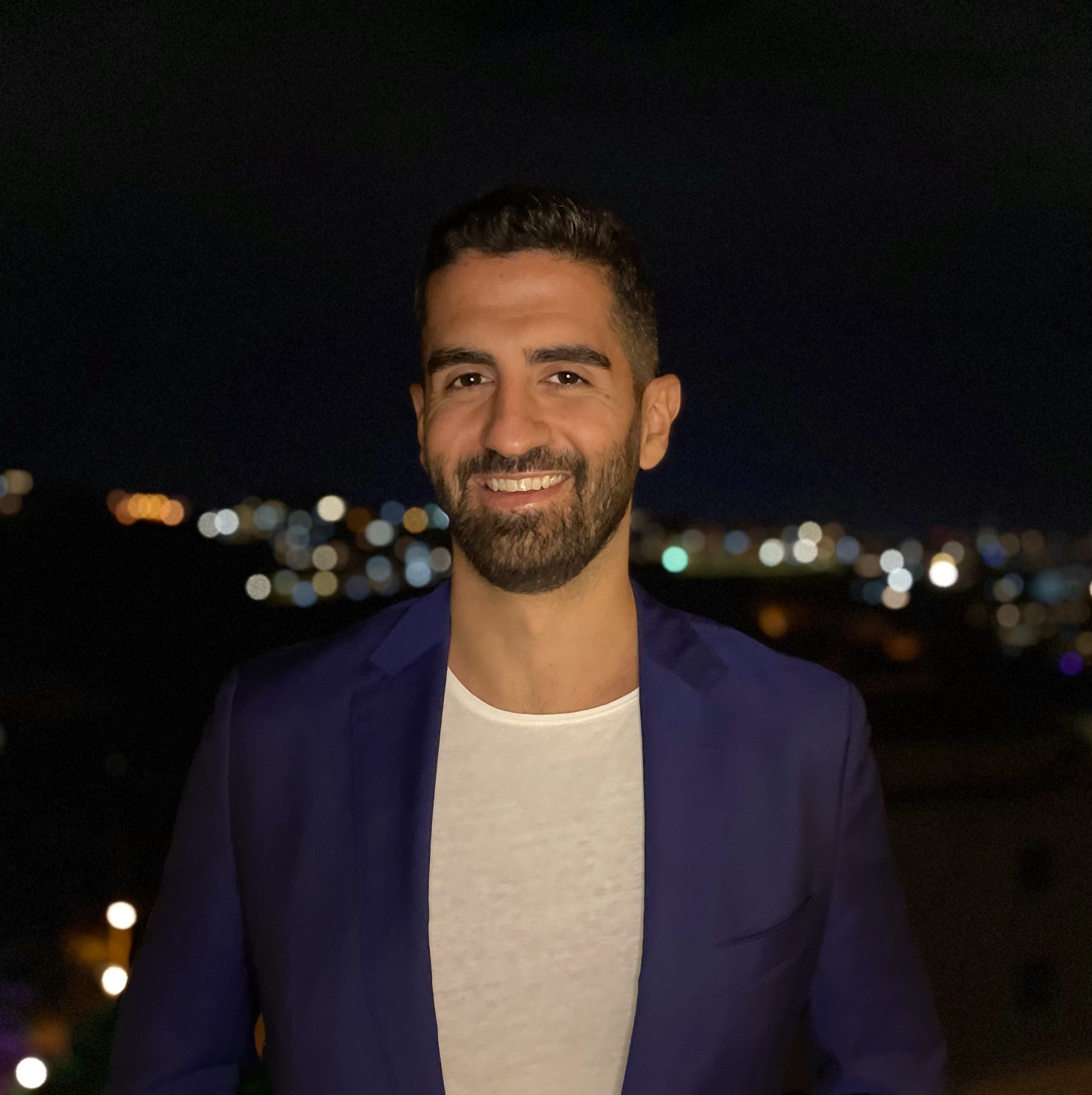 In a nation of SMBs, we look to each other to help us all improve, excel, and out-perform our toughest targets. We are passionate about more than just the payment industry: we care about entrepreneurs, SMB's and are mission-oriented for a better future.
"I believe that SMBs are the heart of our society and I am partnering up with them in order to increase their chance to succeed. At Paymath, we make things happen and we are here for our partners."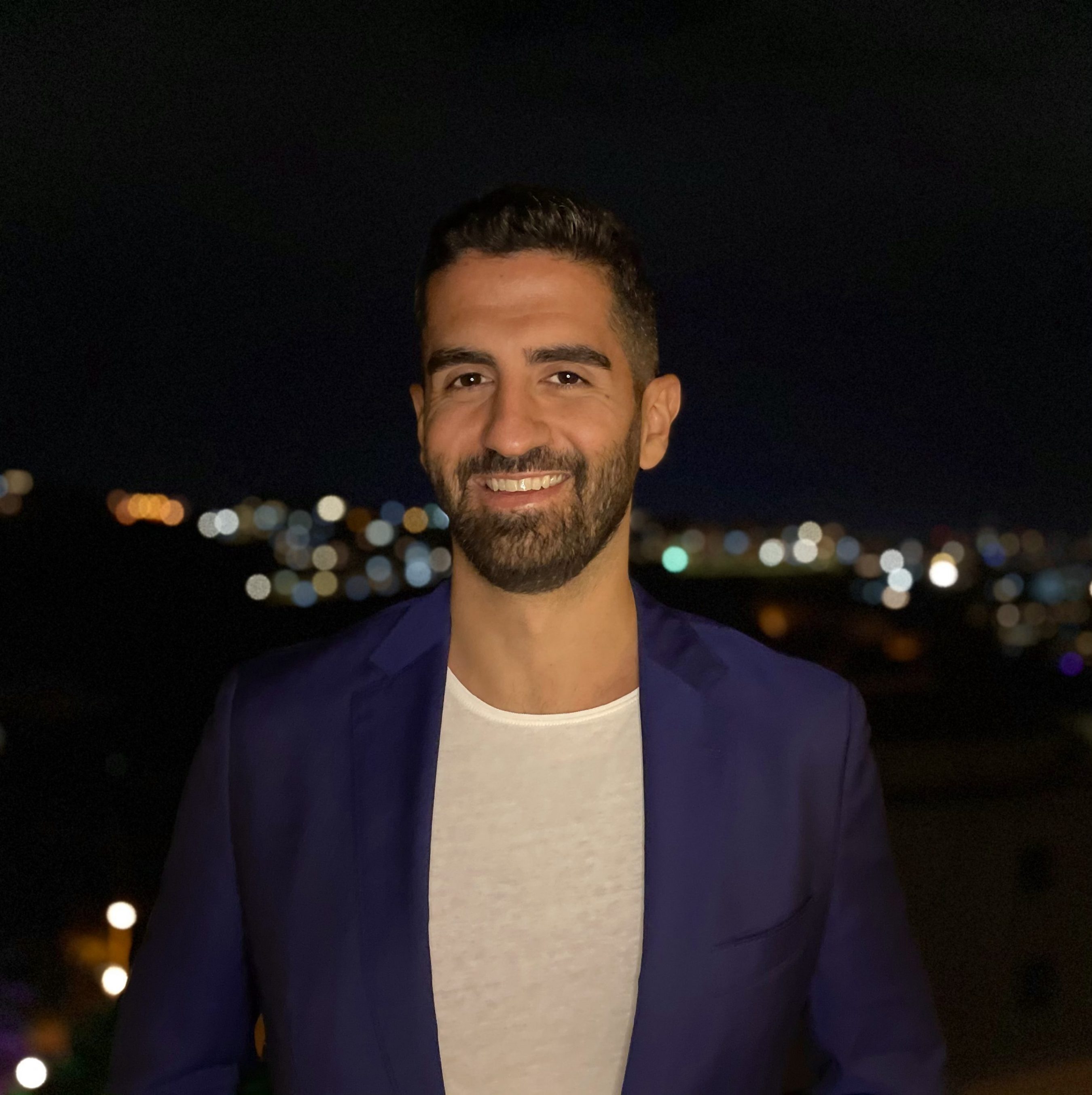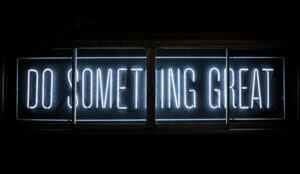 Founded by Patrick Ahad and Bernard Prevost – seasoned businessmen with extensive backgrounds in finance and a combined 30+ years of entrepreneurial experience – Paymath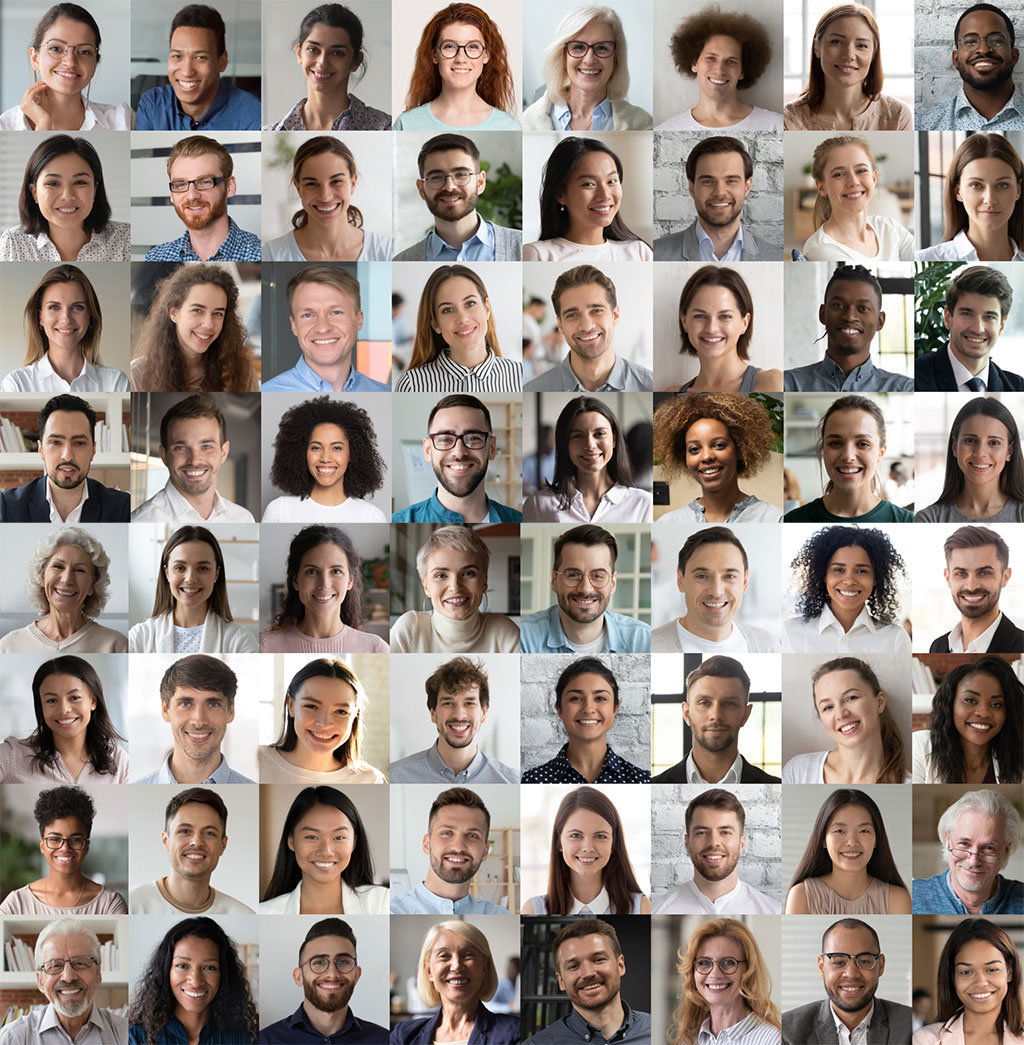 We are mission and outcome-oriented entrepreneurs changing the payment industry.
With a work-life balance mindset, we help each other work better together. We have a no-office, one team, growth culture to help SMBs build societies.
Growth is what drives us, and we expect it to drive you. We work whenever and however we need to as we strive to achieve our vision and expand on it: we are entrepreneurs helping each other work better together. If you want to be part of changing an industry, enjoying your work while having a positive outcome on our society then you are at the right place.
We're here to listen and help out. Get in touch right now: